FRANZESE WINES
Michael Franzese was once one of the most well-known and successful mob bosses in America, and the only "made-man" ever known to publicly walk away from organized crime and live to tell the tale. Today, Michael Franzese is inspiring others with his story of redemption and searching the world over for the finest, most unique and distinctive wines to bring to members of his Franzese Family.
Experience our featured wines, hand-selected by Michael Franzese himself. Taste the flavors of wines from around the world and impress your friends with wines that are anything but ordinary. Browse our selection of featured wines, including: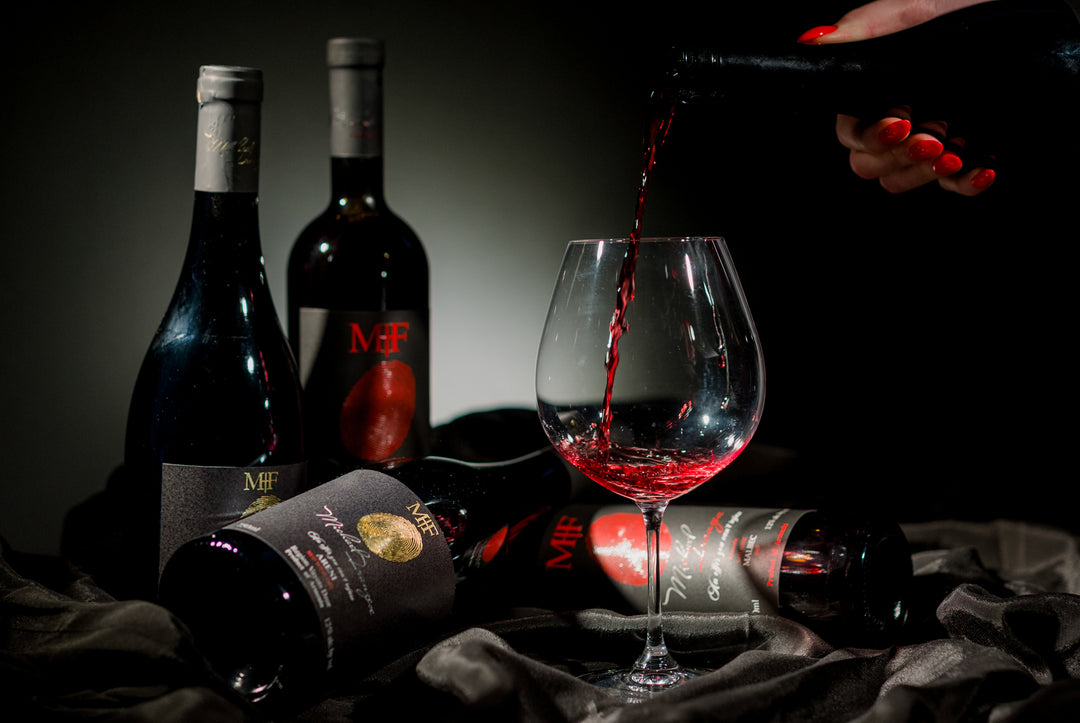 ARMENIAN WINES
Franzese wines originate from Armenia, the oldest wine-producing region in the world. Armenian wine recipes have been preserved for centuries and passed down for generations. Today's winemakers are combining modern winemaking technology with old-world varietals and ancient winemaking techniques to produce wines that are anything but ordinary. 
Learn more about Armenia, the birthplace of wine, and get our incredible Armenian wines delivered right to your table. Explore our extraordinary wines.
Celebrity Reviews
Chazz Palminteri
Your wine, I tasted it, it is Fantastic!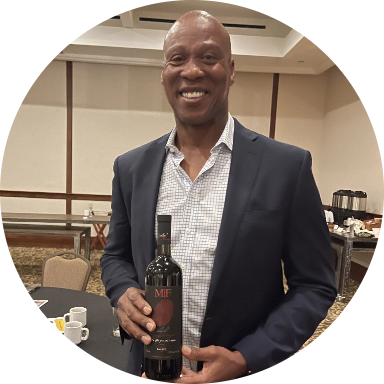 Byron Scott
Oh wow my brother, I like it, this is really good, wow... this is really good, it's smooth.
Derek Fisher
Wow man, this is great wine.